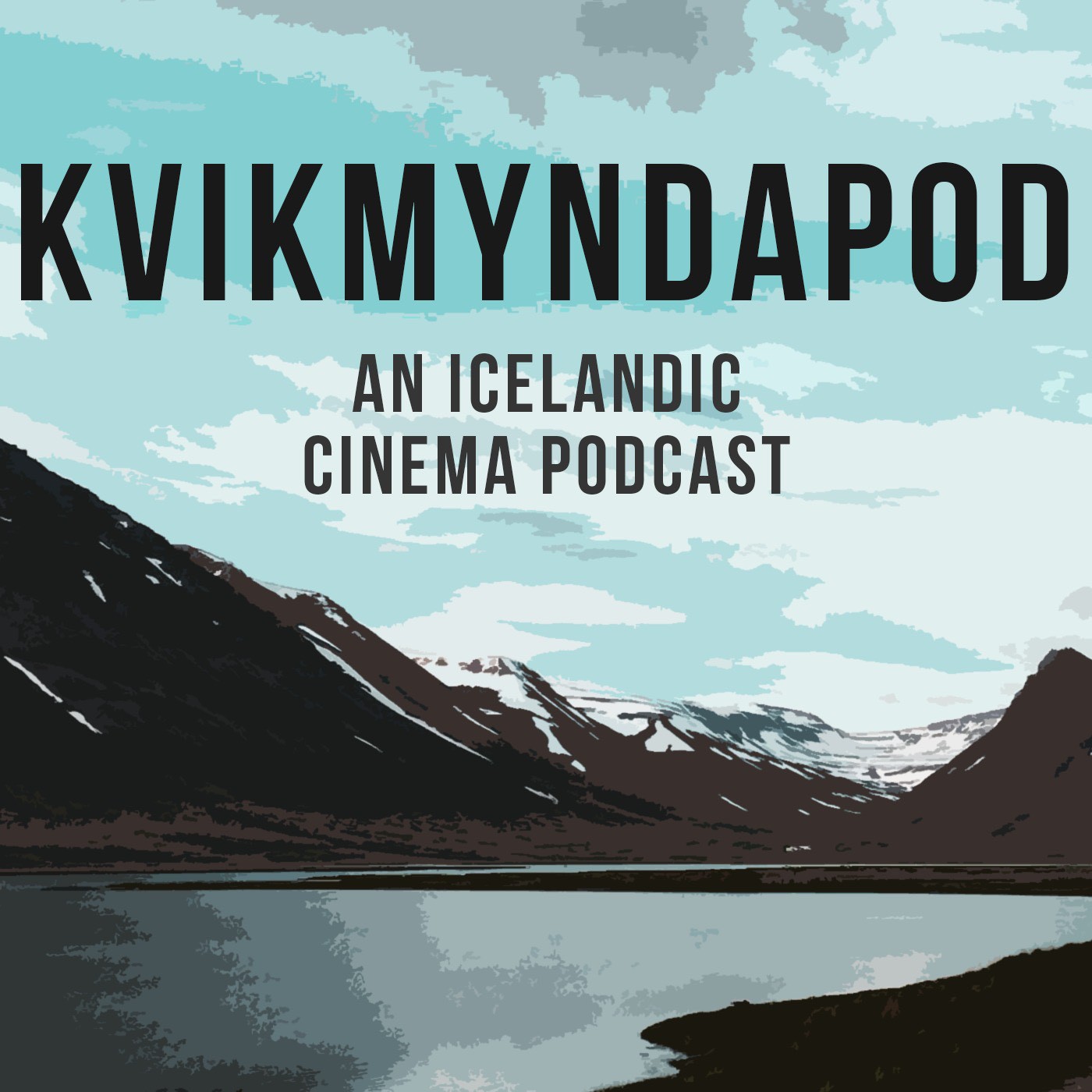 Halló! Kvikmyndapod is a film discussion podcast that journeys through the cinema of 21st century Iceland celebrating the unique films and film-makers from this most magical of countries. Each week Rob (a big fan of Iceland) and Ellie (a relative newbie to all things Iceland) tackle a single movie and chat about it. From comedies to documentaries to horror films, the podcast looks at what makes them specifically Icelandic as well as how they fit into the wider world of film.
Episodes
Friday Oct 14, 2022
Friday Oct 14, 2022
Halló!
Rob and Ellie reconvene for a fourth go around the cinema of Iceland!
This week it's a return to the work of Baltasar Kormákur and his 2012 drama, based on real-life events, The Deep.
Ólafur Darri Ólafsson plays Gulli, a fisherman living on the island of Heimaey in the south of Iceland, whose boat capsizes. What happens next is a remarkable story of survival.
With some absolutely beautiful cinematography and great performances from the likes of Björn Thors, Jóhann G. Jóhannsson and Thora Bjorg Helga, this is an intriguing disaster drama.
Please subscribe/follow, rate and review on Spotify and Apple
and
Follow us on Twitter @KVIKMYNDAPOD
and Instagram kvikmyndapod
And if you fancy supporting us, why not sling us the cost of a coffee!
Artwork designed by Sophie Watts (justahappyspace)
Music by Branches Bare
('Half-light' from the EP 'In the Origami Folds of the Night You Rip the Seam of Sleep Wide Open)