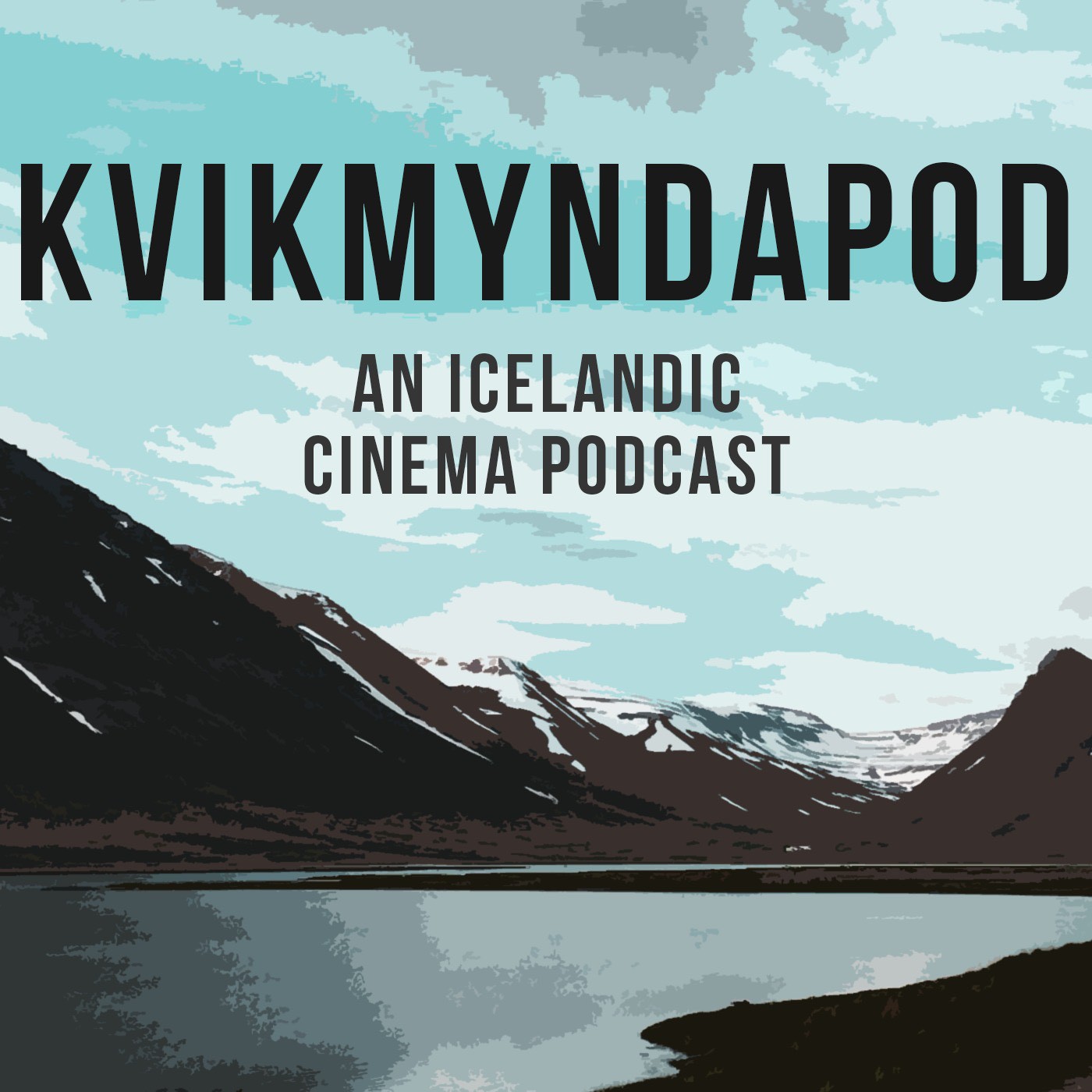 Halló! Kvikmyndapod is a film discussion podcast that journeys through the cinema of 21st century Iceland celebrating the unique films and film-makers from this most magical of countries. Each week Rob (a big fan of Iceland) and Ellie (a relative newbie to all things Iceland) tackle a single movie and chat about it. From comedies to documentaries to horror films, the podcast looks at what makes them specifically Icelandic as well as how they fit into the wider world of film.
Episodes
Friday Oct 21, 2022
Friday Oct 21, 2022
Halló!
Week two finds Rob and Ellie heading a third of the way round the country, from the south towards the Westfjords, for 'Rams' director Grímur Hákonarson's second feature film 'The County'.
Arndís Hrönn Egilsdóttir plays Inga, one half of a farming couple left to fight a local farming co-op for their bullying and shady keep-it-in-the-community tactics.
With true life story elements, calm and incredibly composed cinematography from Mart Taniel, and a complex central performance from Egilsdóttir, this is not just a rehash of elements seen before on the pod, but a fascinating look at how small communities may deal with the changing face of farming and commerce in Iceland.
Also starring Sveinn Ólafur Gunnarsson, Sigurður Sigurjónsson, Þorsteinn Bachmann and Hannes Óli Ágústsson.
Music by Valgeir Sigurðsson
Please subscribe/follow, rate and review on Spotify and Apple
and
Follow us on Twitter @KVIKMYNDAPOD
and Instagram kvikmyndapod
And if you fancy supporting us, why not sling us the cost of a coffee!
Artwork designed by Sophie Watts (justahappyspace)
Music by Branches Bare
('Half-light' from the EP 'In the Origami Folds of the Night You Rip the Seam of Sleep Wide Open)