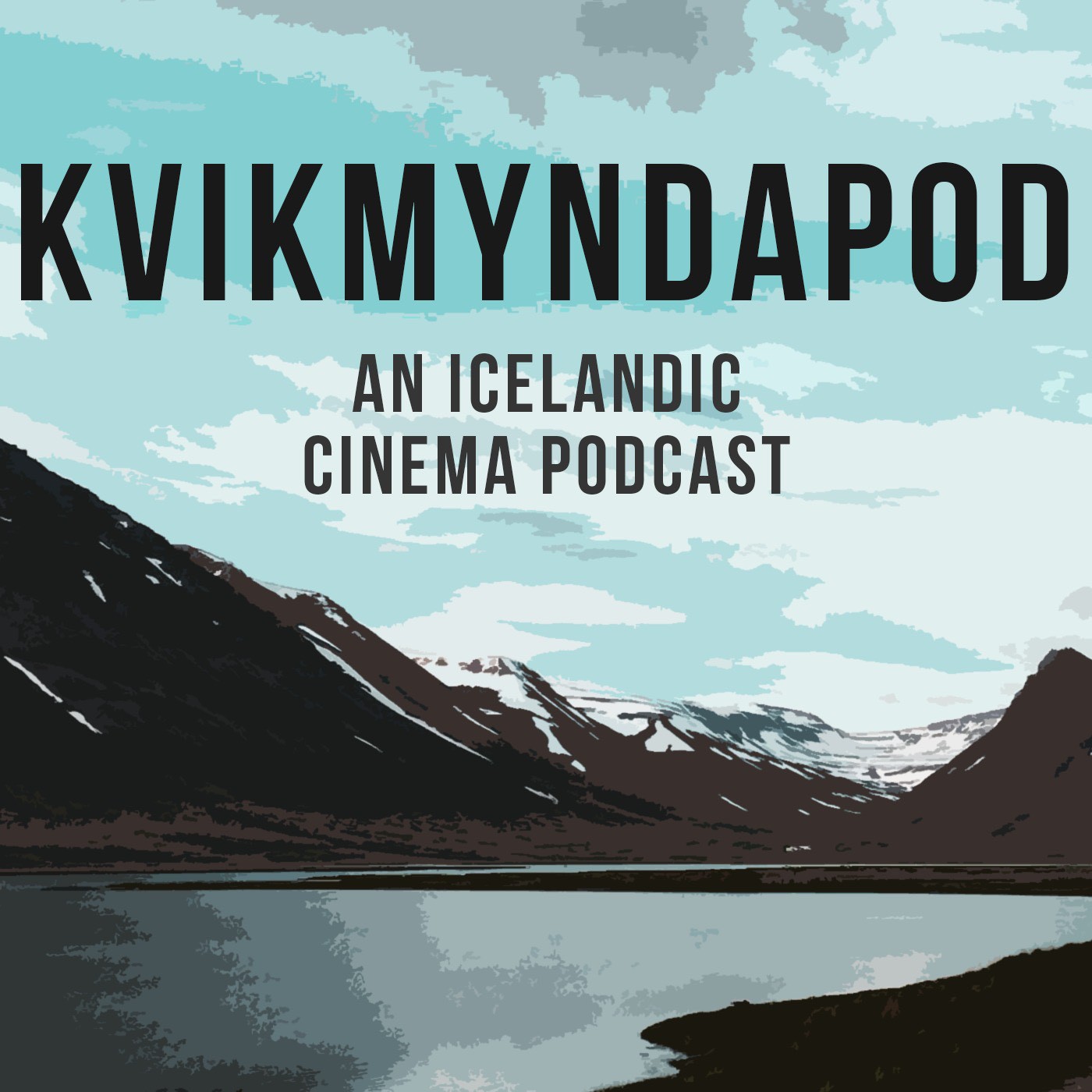 Halló! Kvikmyndapod is a film discussion podcast that journeys through the cinema of 21st century Iceland celebrating the unique films and film-makers from this most magical of countries. Each week Rob (a big fan of Iceland) and Ellie (a relative newbie to all things Iceland) tackle a single movie and chat about it. From comedies to documentaries to horror films, the podcast looks at what makes them specifically Icelandic as well as how they fit into the wider world of film.
Episodes
Monday Jul 31, 2023
Monday Jul 31, 2023
Halló!
It's that time again, and on this week's episode Rob and Ellie return to Reykjavík for a conspiracy thriller based on a book.
The film is Óskar Thór Axelsson's 'Operation Napoleon: Frozen Conspiracy', based on Arnaldur Indriðason's 1999 best-selling novel 'Operation Napoleon'. Starring Iain Glen, Vivian Ólafsdóttir, Jack Fox and Ólafur Darri Ólafsson this is a romp in the vein of the 'Indiana Jones' films but with glaciers, modern technology and an assassin who likes to use pencils...
With action, an actual historical conspiracy and a supporting cast that includes the landlady from 'Ted Lasso' and pod favourite Þröstur Leó, this is a fun Hollywood-style movie with breathtaking Icelandic landscapes actually portraying themselves! And it will be available in the UK to stream on demand from the 14th August.
Please subscribe/follow, rate and review on Spotify and Apple
and
Follow us on Twitter @KVIKMYNDAPOD
Instagram kvikmyndapod 
And if you fancy supporting us, why not sling us the cost of a coffee!
Artwork designed by Sophie Watts (justahappyspace)
Music by Branches Bare
('Half-light' from the EP 'In the Origami Folds of the Night You Rip the Seam of Sleep Wide Open)