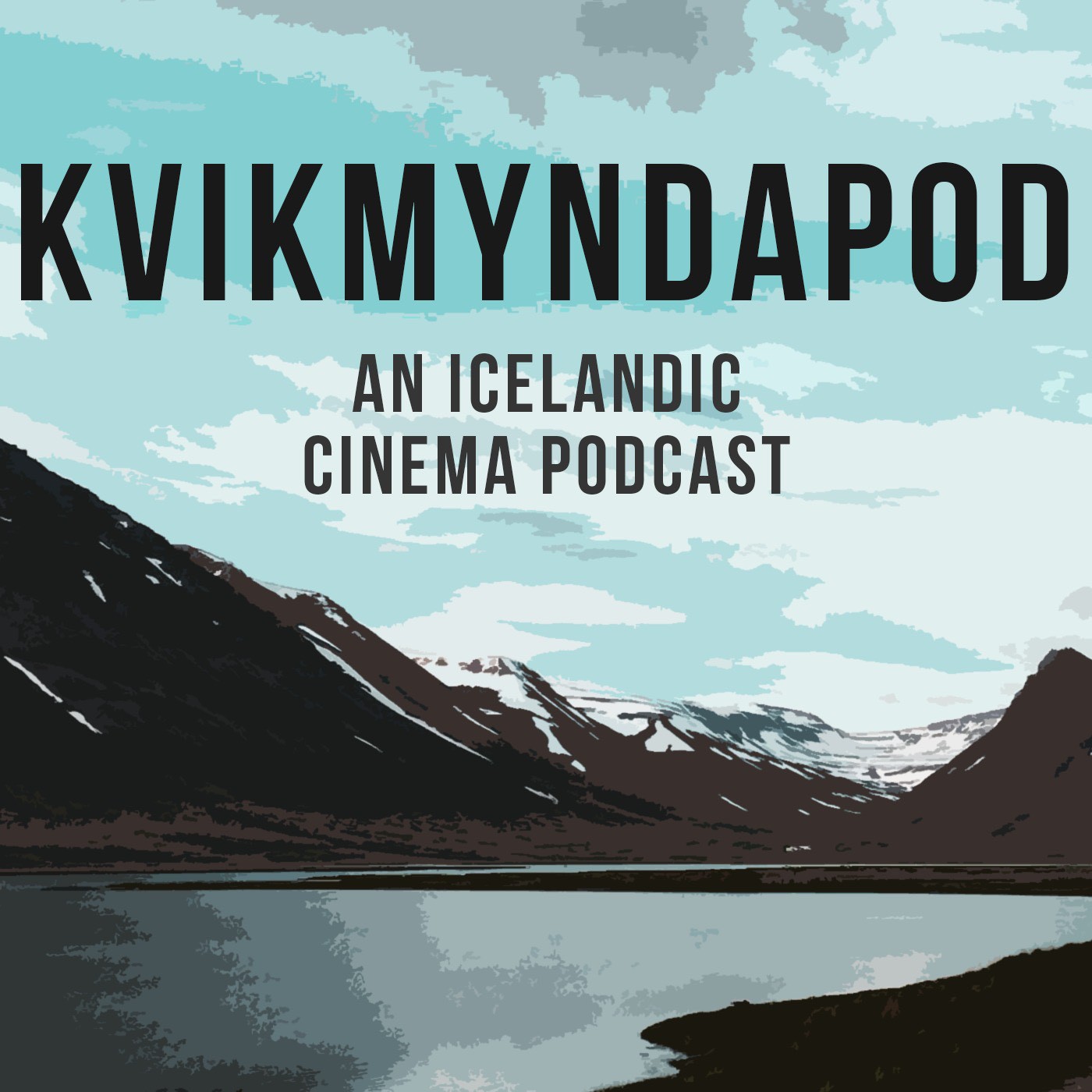 Halló! Kvikmyndapod is a film discussion podcast that journeys through the cinema of 21st century Iceland celebrating the unique films and film-makers from this most magical of countries. Each week Rob (a big fan of Iceland) and Ellie (a relative newbie to all things Iceland) tackle a single movie and chat about it. From comedies to documentaries to horror films, the podcast looks at what makes them specifically Icelandic as well as how they fit into the wider world of film.
Episodes
Monday Mar 21, 2022
Monday Mar 21, 2022
Halló!
Having seen plenty of sheep over the course of this podcast, it's the turn of the great Icelandic horse this week, as Rob and Ellie travel out into the wilds once again for a darkly comic tale of love, death, and the relationship between man and beast.
Director Benedikt Erlingsson's feature debut 'Of Horses and Men' is a series of beautifully shot interconnected vignettes that demonstrate just how integral horses are to rural Icelandic life.
Ingvar Sigurðsson provides the central performance as a man completely in love with his new mare, for whom things don't quite work out. What follows includes horses swimming for alcohol, tractor chases and a surprising amount of death, both human and animal.
This is by turns fun, funny and tragic. But ultimately triumphant.
Next week's film, 'Metalhead, can be found on PantaFlix, the Sky Store or for free here.
Please subscribe/follow, rate and review on Spotify and Apple
and
Follow us on Twitter @KVIKMYNDAPOD
and Instagram kvikmyndapod
And if you fancy supporting us, why not sling us the cost of a coffee!
Artwork designed by Sophie Watts (justahappyspace)
Music by Branches Bare
('Half-light' from the EP 'In the Origami Folds of the Night You Rip the Seam of Sleep Wide Open)