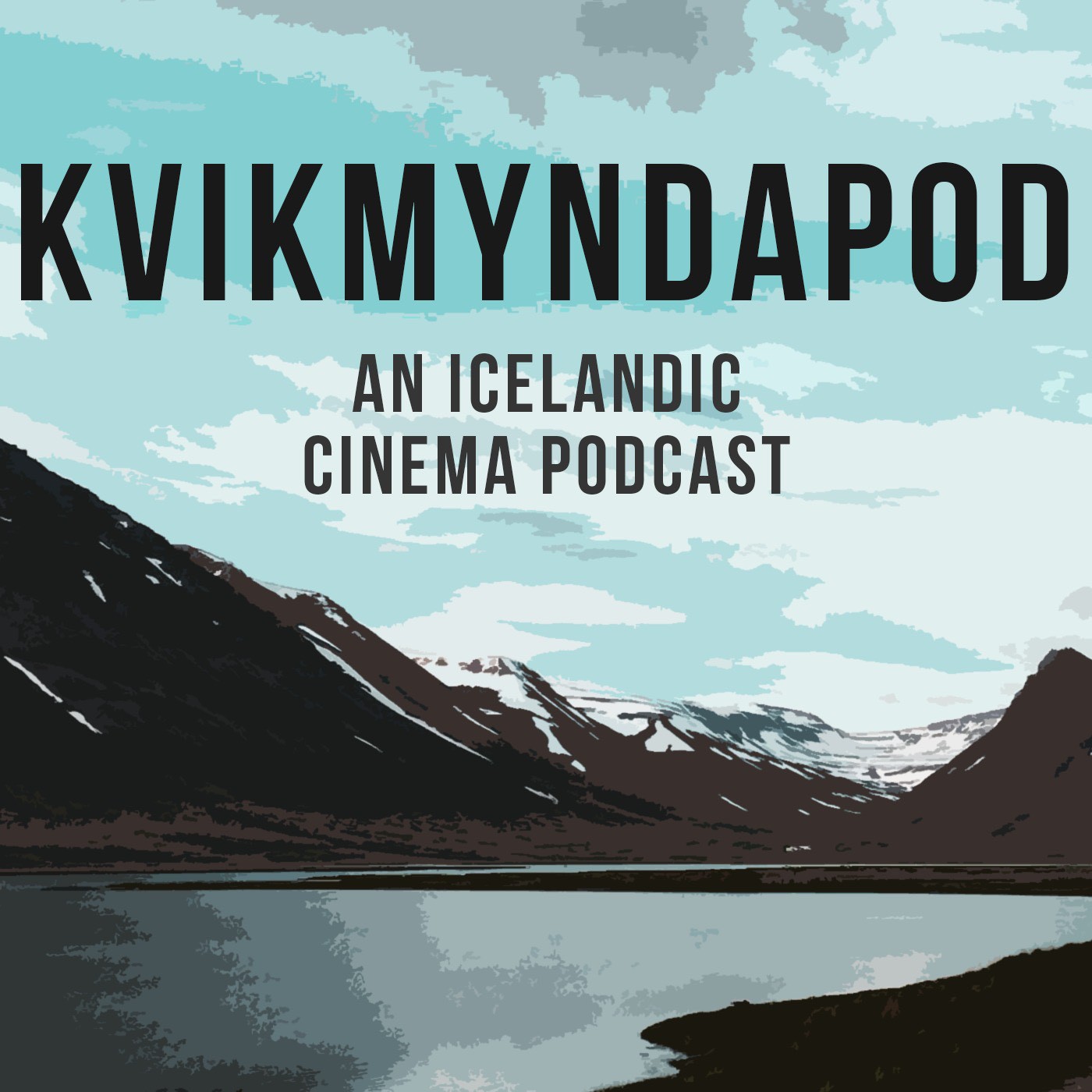 Halló! Kvikmyndapod is a film discussion podcast that journeys through the cinema of 21st century Iceland celebrating the unique films and film-makers from this most magical of countries. Each week Rob (a big fan of Iceland) and Ellie (a relative newbie to all things Iceland) tackle a single movie and chat about it. From comedies to documentaries to horror films, the podcast looks at what makes them specifically Icelandic as well as how they fit into the wider world of film.
Episodes
Monday Feb 27, 2023
Monday Feb 27, 2023
Halló!
The second episode of series 5 takes Rob and Ellie to 90s America for a 25-minute, Oscar-nominated coming-of-age animation called 'My Year of Dicks'!
Directed by Sara Gunnarsdóttir and written by American screenwriter and actress Pamela Ribon, the short film is split into five chapters, each one about young Pam's encounters with the boy's she hopes will fall in love with her and take her virginity.
Available to watch now at www.myyearofdicks.com, this a hilarious, heartfelt, super cringe and brilliantly animated exploration of what sex means to a teenage girl.
This exciting episode is split in two; the first half is a fun conversation with Sara herself (the first Icelandic female director to be nominated for an Oscar!), while in the second half Rob and Ellie discuss the film in detail.
Oh, and the brilliant end music is I Want it All by the brilliant Mr. Silla.
Please subscribe/follow, rate and review on Spotify and Apple
and
Follow us on Twitter @KVIKMYNDAPOD
and Instagram kvikmyndapod
And if you fancy supporting us, why not sling us the cost of a coffee!
Artwork designed by Sophie Watts (justahappyspace)
Music by Branches Bare
('Half-light' from the EP 'In the Origami Folds of the Night You Rip the Seam of Sleep Wide Open)