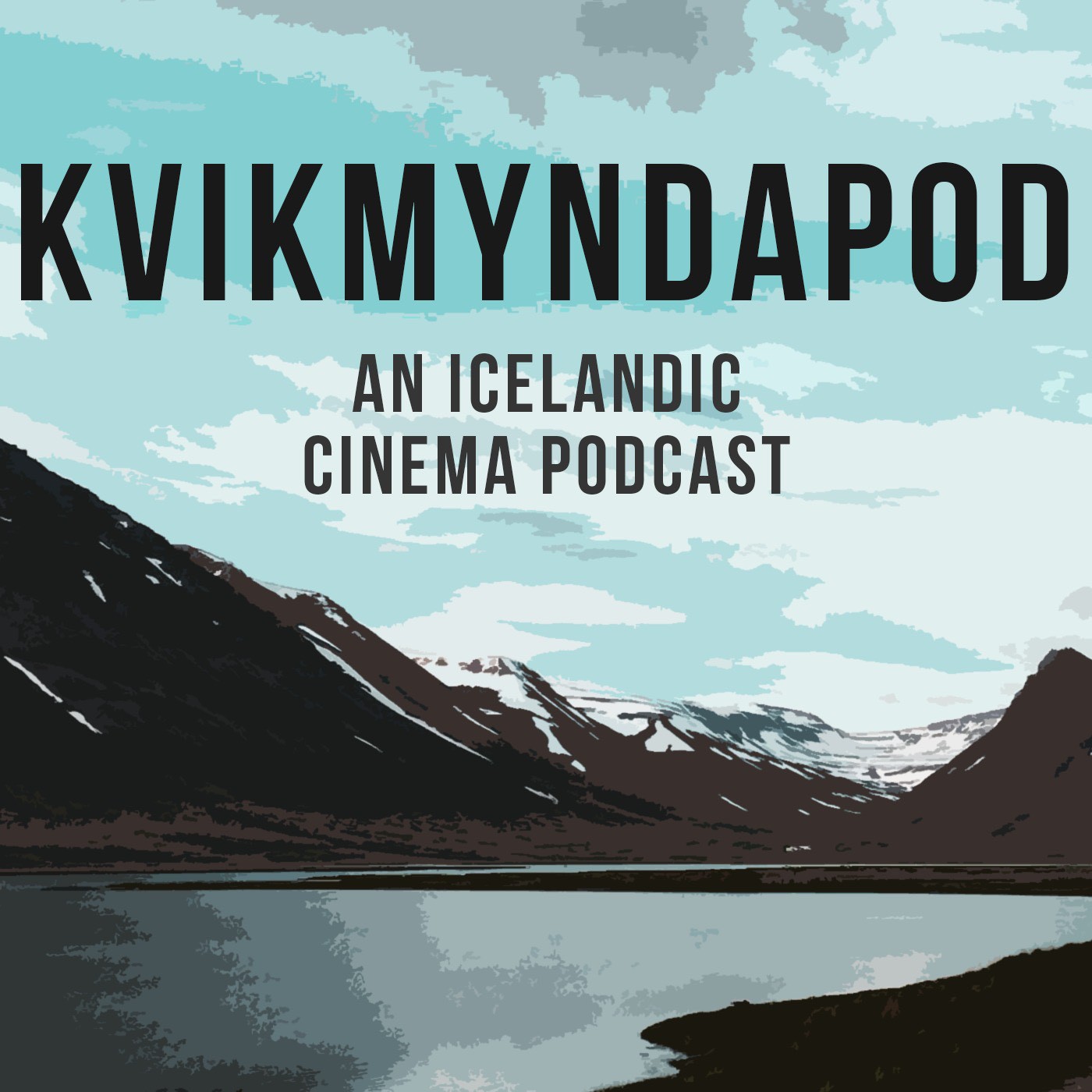 Halló! Kvikmyndapod is a film discussion podcast that journeys through the cinema of 21st century Iceland celebrating the unique films and film-makers from this most magical of countries. Each week Rob (a big fan of Iceland) and Ellie (a relative newbie to all things Iceland) tackle a single movie and chat about it. From comedies to documentaries to horror films, the podcast looks at what makes them specifically Icelandic as well as how they fit into the wider world of film.
Episodes
Monday Mar 28, 2022
Monday Mar 28, 2022
Halló!
It's the penultimate week of Rob and Ellie's third journey round Iceland and this time they're in Svarthamar in the Westfjords for a rural tale of grief and a unique way of dealing with it - Metal music!
Director Ragnar Bragason's 'Metalhead' stars Thora Bjorg Helga as Hera, a young lady who witnesses her brother's death and finds solace in the music of the bands he loved - Judas Priest, Megadeth, Teaze etc.
With a soundtrack unlike any heard before on the podcast, these unusual elements come together brilliantly as Hera and her parents finally find a way through their guilt and grief. 
Also starring Ingvar Sigurðsson, Halldóra Geirharðsdóttir and Sveinn Ólafur Gunnarsson.
Please subscribe/follow, rate and review on Spotify and Apple
and
Follow us on Twitter @KVIKMYNDAPOD
and Instagram kvikmyndapod
And if you fancy supporting us, why not sling us the cost of a coffee!
Artwork designed by Sophie Watts (justahappyspace)
Music by Branches Bare
('Half-light' from the EP 'In the Origami Folds of the Night You Rip the Seam of Sleep Wide Open)