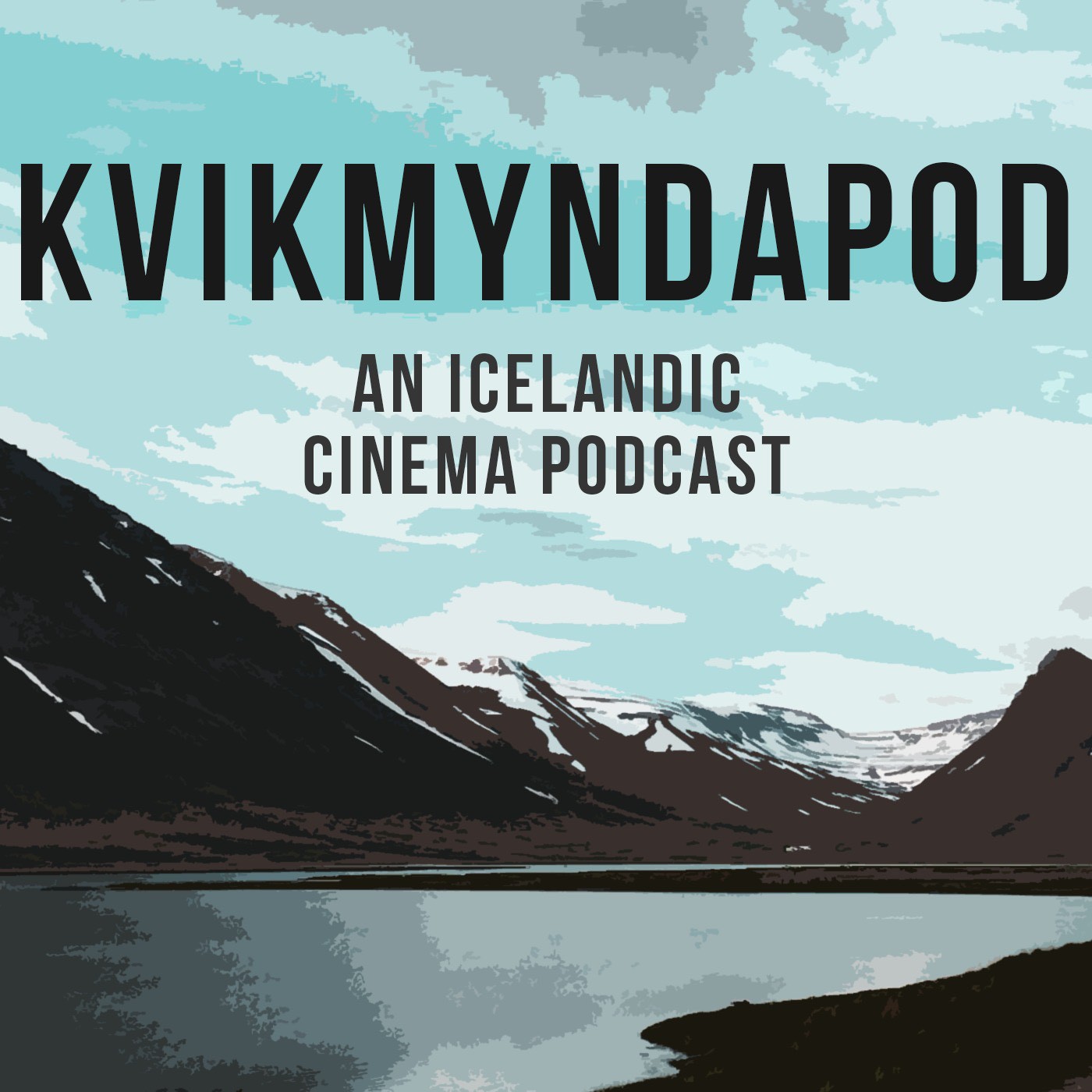 Halló! Kvikmyndapod is a film discussion podcast that journeys through the cinema of 21st century Iceland celebrating the unique films and film-makers from this most magical of countries. Each week Rob (a big fan of Iceland) and Ellie (a relative newbie to all things Iceland) tackle a single movie and chat about it. From comedies to documentaries to horror films, the podcast looks at what makes them specifically Icelandic as well as how they fit into the wider world of film.
Episodes
Friday Nov 18, 2022
Friday Nov 18, 2022
Halló!
And so another journey through the cinema of Iceland ends. For this final episode of series four, Rob and Ellie discuss the multi-narrative drama 'Life in a Fishbowl' from 2014.
Baldvin Z's second feature follows the lives of three Icelanders living in Reykjavik and the ways in which they influence each other, for better or worse. One is a single mother and occasional sex worker, one is an alcoholic writer, and the other is a footballer-turned-financial businessman.
Starring Þorsteinn Bachmann, Hera Hilmar and Thor Kristjansson, this is a look at the real Reykjavik, the side that tourists don't often see. At times hard-hitting and tough to watch, at others beautiful and heartwarming, it's no wonder this was the Number 1 film in Iceland the year it was released.
Rob and Ellie will return for a pre-Christmas special but in the meantime join us on social media and keep your eyes on your podcast feeds!
Thanks to all our listeners, new and old, and to everyone involved in the films we've covered!
Please subscribe/follow, rate and review on Spotify and Apple
and
Follow us on Twitter @KVIKMYNDAPOD
and Instagram kvikmyndapod
And if you fancy supporting us, why not sling us the cost of a coffee!
Artwork designed by Sophie Watts (justahappyspace)
Music by Branches Bare
('Half-light' from the EP 'In the Origami Folds of the Night You Rip the Seam of Sleep Wide Open)