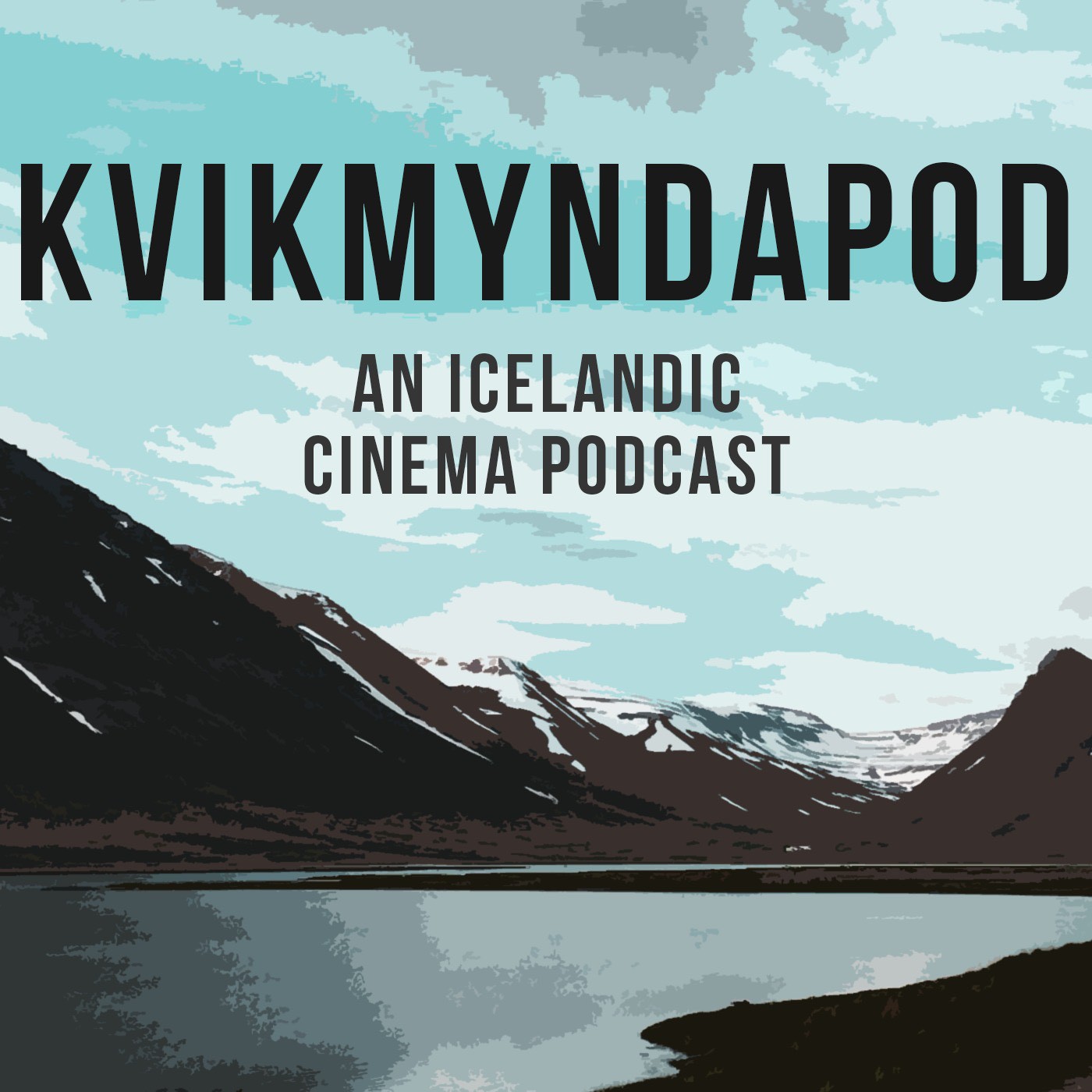 Halló! Kvikmyndapod is a film discussion podcast that journeys through the cinema of 21st century Iceland celebrating the unique films and film-makers from this most magical of countries. Each week Rob (a big fan of Iceland) and Ellie (a relative newbie to all things Iceland) tackle a single movie and chat about it. From comedies to documentaries to horror films, the podcast looks at what makes them specifically Icelandic as well as how they fit into the wider world of film.
Episodes
Monday Apr 04, 2022
Monday Apr 04, 2022
Halló!
And so another journey through the cinema of Iceland ends. For this final episode of series three, Rob and Ellie discuss the beautiful 'Heartstone' from 2016.
Guðmundur Arnar Guðmundsson's debut feature is a coming-of-age drama set in the remote east of the country near the fishing village of Seyðisfjörður. Best friends Þór and Kristján negotiate their teenage emotions and sexual urges as one sets his sights on local girl Beta and the other on his best mate...
Sadly we end with a film that does not star Ingvar Sigurðsson, but the teen actors are all phenomenal (led by Baldur Einarsson and Blær Hinriksson) and some fantastic familiar faces complete the adult cast; Nína Dögg Filippusdóttir, Søren Malling and Sveinn Ólafur Gunnarsson.
Rob and Ellie will return...but in the meantime join us on social media and keep your eyes on your podcast feeds!
Thanks to all our listeners, new and old, for an amazing first year as a podcast!
Please subscribe/follow, rate and review on Spotify and Apple
and
Follow us on Twitter @KVIKMYNDAPOD
and Instagram kvikmyndapod
And if you fancy supporting us, why not sling us the cost of a coffee!
Artwork designed by Sophie Watts (justahappyspace)
Music by Branches Bare
('Half-light' from the EP 'In the Origami Folds of the Night You Rip the Seam of Sleep Wide Open)