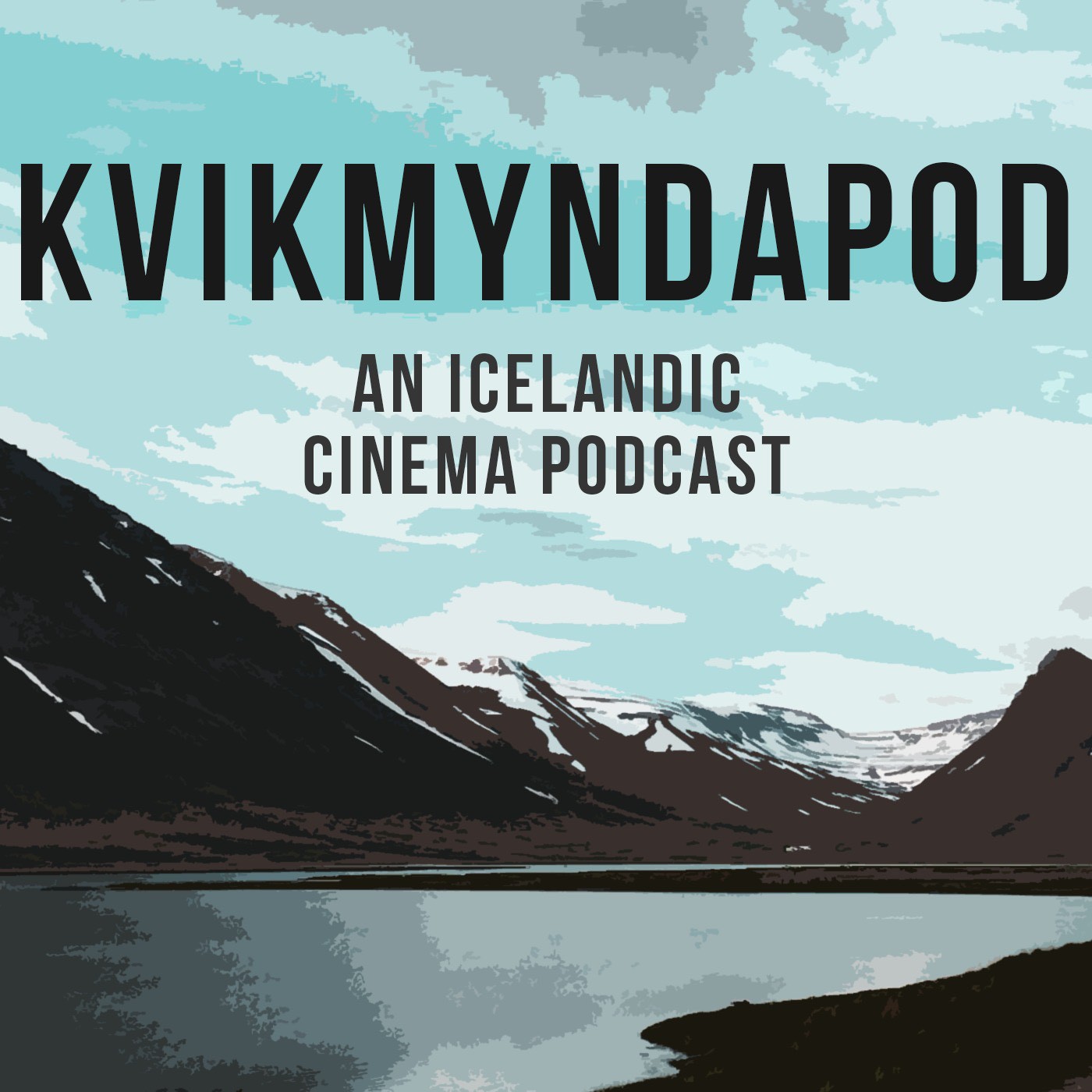 Halló! Kvikmyndapod is a film discussion podcast that journeys through the cinema of 21st century Iceland celebrating the unique films and film-makers from this most magical of countries. Each week Rob (a big fan of Iceland) and Ellie (a relative newbie to all things Iceland) tackle a single movie and chat about it. From comedies to documentaries to horror films, the podcast looks at what makes them specifically Icelandic as well as how they fit into the wider world of film.
Episodes
Friday Apr 07, 2023
Friday Apr 07, 2023
Halló!
This week Rob and Ellie take another trip to south east Iceland just in time for the UK release of Hlynur Pálmason's Godland!
An incredibly shot epic about a Danish priest's mission to conquer a corner of Iceland and spread the word of God, this is film-making of the highest level.
Elliott Crosset Hove stars as Lucas, the Danish man of God who butts heads with Ingvar Sigurðsson's Ragnar, an Icelandic man very much of the land.
To see this film is to take in the majesty of the landscape and the complexities of a country once under the rule of another.
Available to watch in UK cinemas (including the Bristol Watershed) and on Curzon Home Cinema from 7th April, Godland is a stunning piece of work and features eerie music from Dirty Beaches' Alex Zhang Hungtai and magnificent cinematography once again from Maria von Hausswolff.
Also starring Ída Mekkín Hlynsdóttir, Vic Carmen Sonne and Jacob Lohmann.
Rob and Ellie also recently had a great time chatting about the non-Icelandic bonkers Jason Statham movie Crank on Flixwatcher podcast which you can listen to here: Crank!
Please subscribe/follow, rate and review on Spotify and Apple
and
Follow us on Twitter @KVIKMYNDAPOD
and Instagram kvikmyndapod
And if you fancy supporting us, why not sling us the cost of a coffee!
Artwork designed by Sophie Watts (justahappyspace)
Music by Branches Bare
('Half-light' from the EP 'In the Origami Folds of the Night You Rip the Seam of Sleep Wide Open)