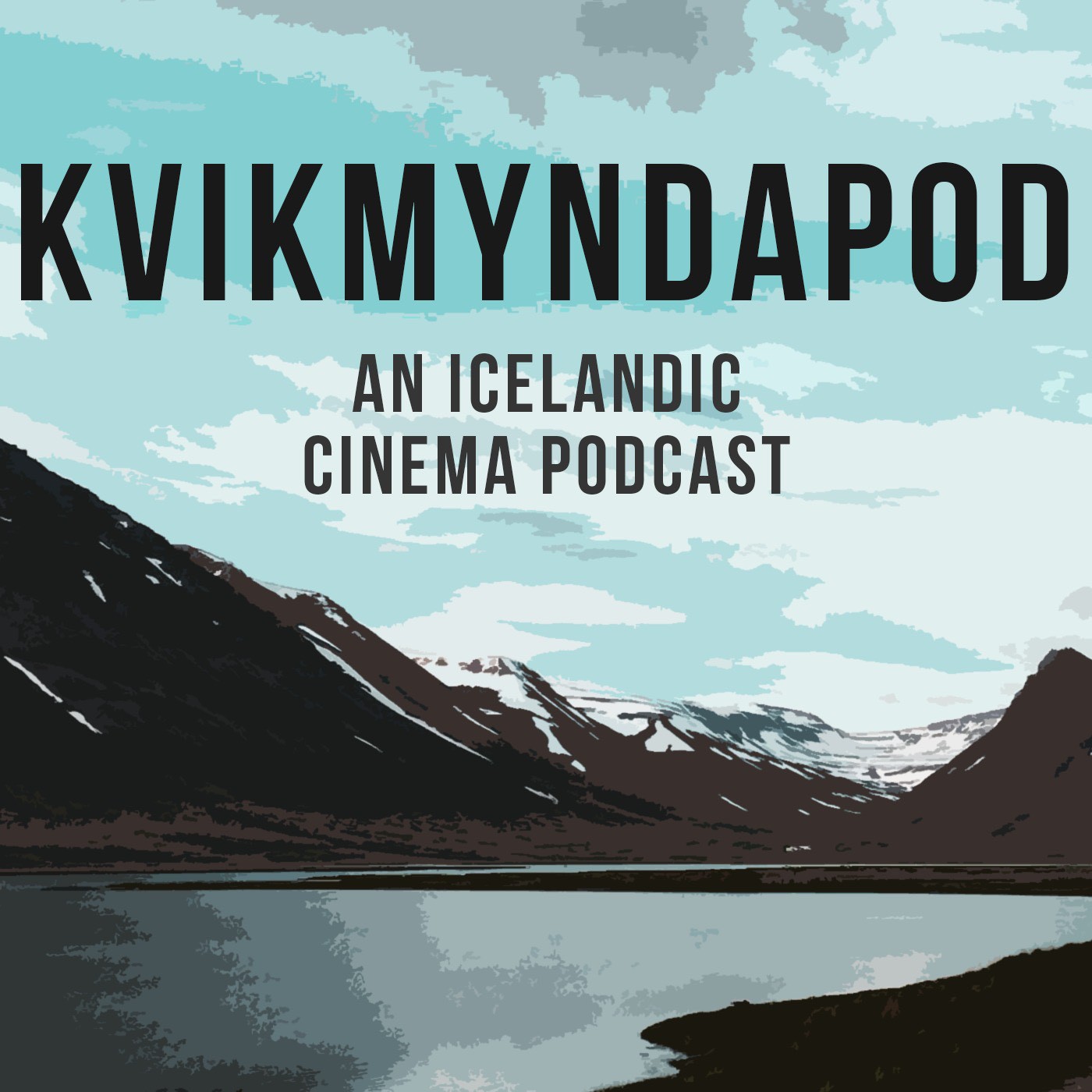 Halló! Kvikmyndapod is a film discussion podcast that journeys through the cinema of 21st century Iceland celebrating the unique films and film-makers from this most magical of countries. Each week Rob (a big fan of Iceland) and Ellie (a relative newbie to all things Iceland) tackle a single movie and chat about it. From comedies to documentaries to horror films, the podcast looks at what makes them specifically Icelandic as well as how they fit into the wider world of film.
Episodes
Friday Nov 11, 2022
Friday Nov 11, 2022
Halló!
This week, Rob and Ellie return to Reykjavik and to the documentary format for Gaukur Úlfarsson's 'Gnarr', a film in which famous Icelandic comedian Jón Gnarr sets up a satirical political party and runs for Mayor of Reykjavík!
Over the course of four months Gnarr transforms from joke candidate to favourite, and his outlook and intentions change too...
The film can be found at dafilms.com.
Please subscribe/follow, rate and review on Spotify and Apple
and
Follow us on Twitter @KVIKMYNDAPOD
and Instagram kvikmyndapod
And if you fancy supporting us, why not sling us the cost of a coffee!
Artwork designed by Sophie Watts (justahappyspace)
Music by Branches Bare
('Half-light' from the EP 'In the Origami Folds of the Night You Rip the Seam of Sleep Wide Open)