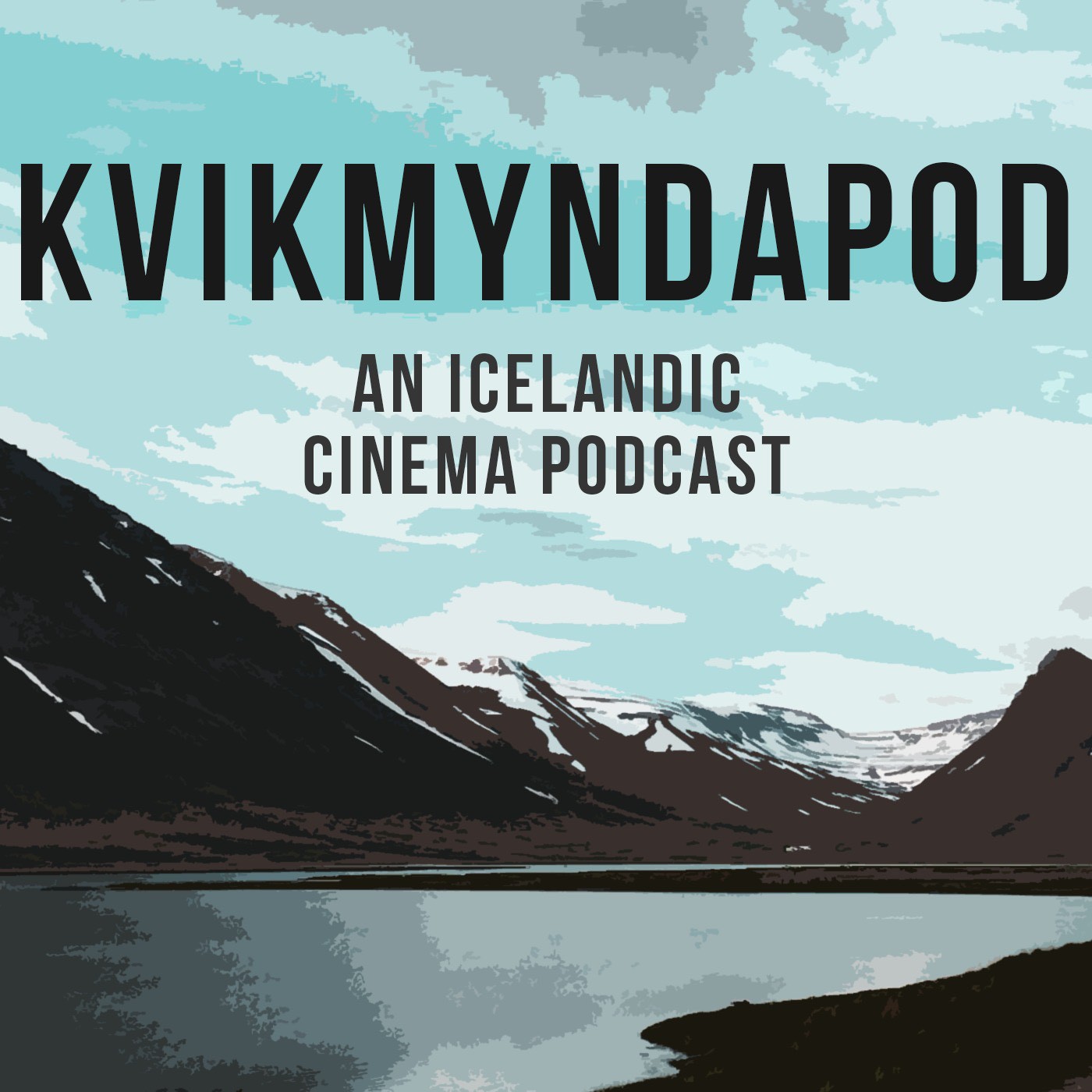 Halló! Kvikmyndapod is a film discussion podcast that journeys through the cinema of 21st century Iceland celebrating the unique films and film-makers from this most magical of countries. Each week Rob (a big fan of Iceland) and Ellie (a relative newbie to all things Iceland) tackle a single movie and chat about it. From comedies to documentaries to horror films, the podcast looks at what makes them specifically Icelandic as well as how they fit into the wider world of film.
Episodes
Friday Oct 28, 2022
Friday Oct 28, 2022
Halló!
And Happy Halloween!
To celebrate spooky season, Rob and Ellie bring together two recent Icelandic B-Movie horror-comedies.
First up is Elvar Gunnarsson's trippy 'It Hatched' in which a baby is born from an egg laid by a human woman in a guesthouse in a remote fjord. If that doesn't sounds bonkers, then the rest of the film will do the convincing!
This is followed by comedy troupe Leikhópurinn X's 'Thirst' or Þorsti from 2019, a film about a 1,000 year-old gay vampire and his unlikely friendship with a recovering drug user. It features buckets of blood and the most gore of any Icelandic film covered on the pod so far; probably of any Icelandic movie in fact!
So grab some beers and popcorn, get together with some mates, and settle in for a riotous B-movie double bill and then hear what Rob and Ellie have to say about these unique horror movies!
And keep your eyes peeled for Halldóra Geirharðsdóttir!
Please subscribe/follow, rate and review on Spotify and Apple
and
Follow us on Twitter @KVIKMYNDAPOD
and Instagram kvikmyndapod
And if you fancy supporting us, why not sling us the cost of a coffee!
Artwork designed by Sophie Watts (justahappyspace)
Music by Branches Bare
('Half-light' from the EP 'In the Origami Folds of the Night You Rip the Seam of Sleep Wide Open)