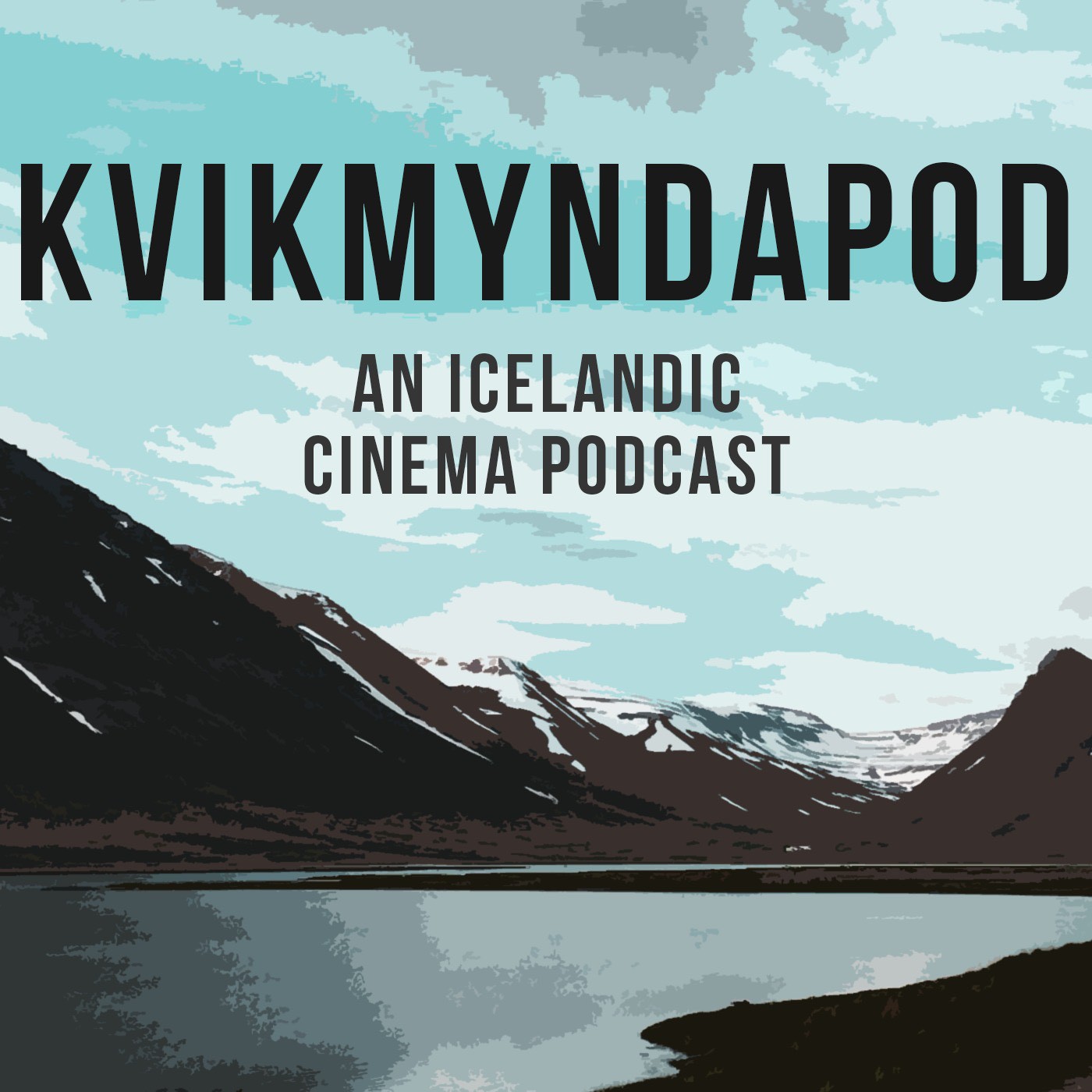 Halló! Kvikmyndapod is a film discussion podcast that journeys through the cinema of 21st century Iceland celebrating the unique films and film-makers from this most magical of countries. Each week Rob (a big fan of Iceland) and Ellie (a relative newbie to all things Iceland) tackle a single movie and chat about it. From comedies to documentaries to horror films, the podcast looks at what makes them specifically Icelandic as well as how they fit into the wider world of film.
Episodes
Monday Jan 30, 2023
Monday Jan 30, 2023
Halló!
It's series 5! And to kick things off for their fifth journey through the cinema of Iceland, Rob and Ellie are keeping things current with Guðmundur Arnar Guðmundsson's 'Beautiful Beings', or 'Berdreymi' from 2022!
Available to watch on demand from today, Guðmundsson's second feature film focuses on teenage boys once again, except this time in the city. Set in the Reykjavik suburbs, this film focuses on a group of boys and the violence that surrounds them as Addi, Konni and Siggi befriend the bullied Balli and the four of them navigate the brutal world of noughties teenagedom.
Starring a group of fantastic newcomers, as with 'Heartstone', as well as some stalwarts in Ólafur Darri Ólafsson and Anita Briem, this is a beautiful but brutal coming-of-age drama with a surprising supernatural element.
'Beautiful Beings' is not for the faint-of-heart, but is richly rewarding should you choose to press play; wonderful performances, stunning cinematography and an interesting look under the surface of suburbia.
Please subscribe/follow, rate and review on Spotify and Apple
and
Follow us on Twitter @KVIKMYNDAPOD
and Instagram kvikmyndapod
Get in touch via email kvikmyndapod@gmail.com
And if you fancy supporting us, why not sling us the cost of a coffee!
Artwork designed by Sophie Watts (justahappyspace)
Music by Branches Bare
('Half-light' from the EP 'In the Origami Folds of the Night You Rip the Seam of Sleep Wide Open)