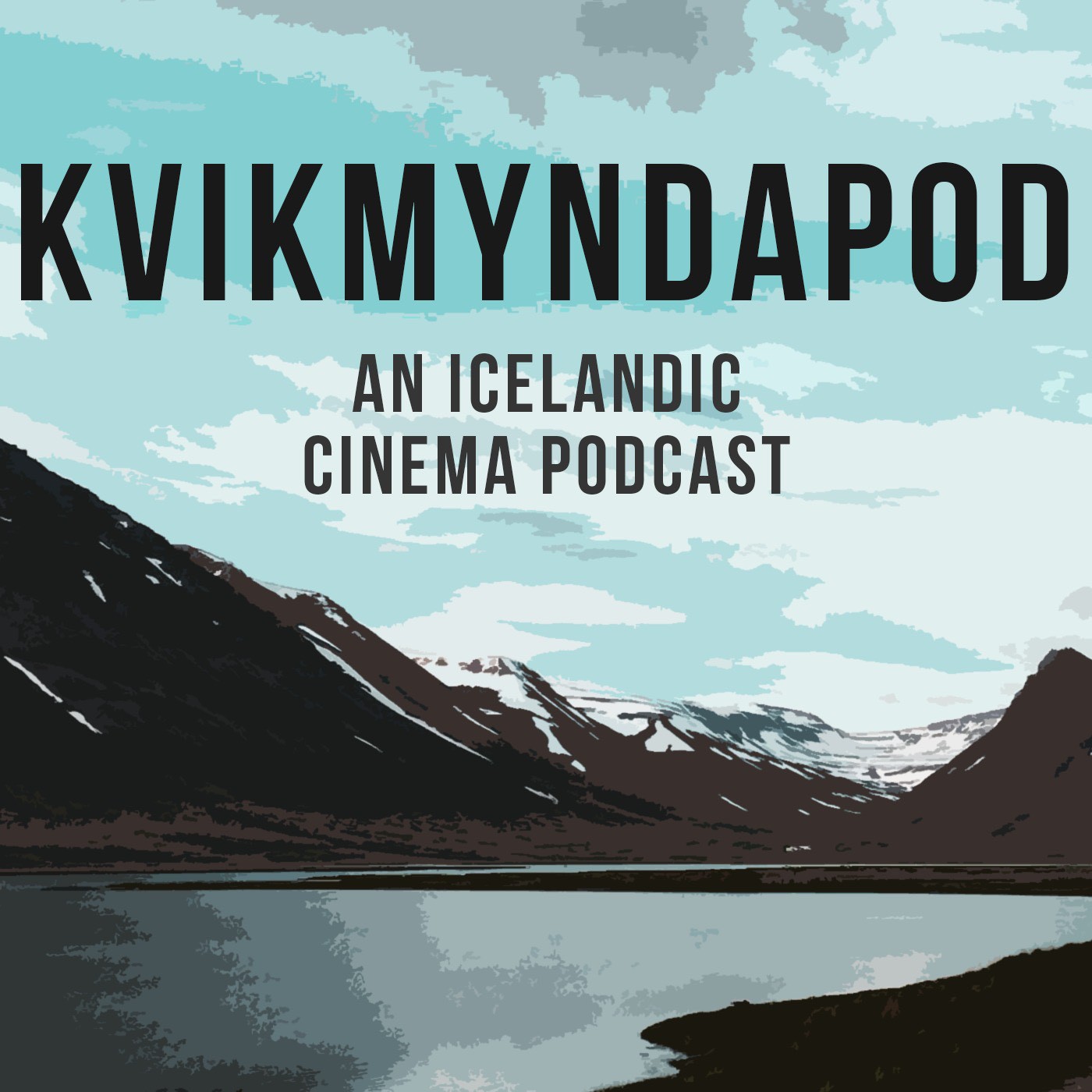 Halló! Kvikmyndapod is a film discussion podcast that journeys through the cinema of 21st century Iceland celebrating the unique films and film-makers from this most magical of countries. Each week Rob (a big fan of Iceland) and Ellie (a relative newbie to all things Iceland) tackle a single movie and chat about it. From comedies to documentaries to horror films, the podcast looks at what makes them specifically Icelandic as well as how they fit into the wider world of film.
Episodes
Monday Mar 07, 2022
Monday Mar 07, 2022
Halló!
The next leg of Rob and Ellie's journey takes them away from Iceland to the exotic mountain jungles of Nepal!
Kvikmyndapod is leaving the country of Iceland behind for the first time, for 'The Hero's Journey to the Third Pole' in which Andri Snær Magnason and Anní Ólafsdóttir artfully document the efforts of Anna Tara Edwards and musician Högni to put on a concert to raise awareness of bipolar disorder, and mental illness more generally, in Nepal.
Featuring elephants, mountains, unbelievable stories, and insight into the experiences of those living with bipolar disorder, this is a fascinating documentary with some great music!
Click here to watch 'Apausalypse' 
Click here to watch 'Among the Living' by Markéta Irglová, feat. Siggi String Quartet & Aida Shahghasemi
Click here to watch Árstíðir sing the Icelandic hymn Heyr himna smiður at a train station train station
Please subscribe/follow, rate and review on Spotify and Apple
and
Follow us on Twitter @KVIKMYNDAPOD
and Instagram kvikmyndapod
And if you fancy supporting us, why not sling us the cost of a coffee!
Artwork designed by Sophie Watts (justahappyspace)
Music by Branches Bare
('Half-light' from the EP 'In the Origami Folds of the Night You Rip the Seam of Sleep Wide Open)